Application forms
Links:
(Application forms are Word documents)
♦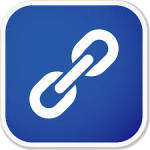 Complete Namelist
This list holds/specifies t

he names of all the visiting individuals that are requesting to enter the restricted area (including e.g. drivers, helicopter pilot).
The complete namelist has to be 

correctly filled-in

electronically by both news media and scientists groups and sent to us on Word or HTML form
For all application forms below:
Correctly filled-in application forms, stamped, signed and witnessed as stipulated on the forms can be sent to info@sst.is as copies on PDF form but the originals must normally be delivered at the latest upon the pick-up of the issued access permit
For both Media and Scientists following applies:
Whether one, two or more parties (e.g. companies, agencies, universities) applying – each party has to fill-in their pages 1 and 2 of declarations.
Each individual/staff member has to fill-in the declaration on page 3.
♦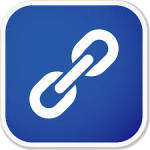 English Application Form Scientists
♦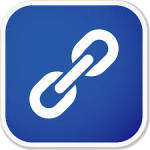 English Application Form Media
An application for Media access

has to come from an authorized person from the media in question

. A verified assignment letter from an authorized person at the media in question for free-lance journalists and photographers are also for consideration but are subject to a check that is a part of our application processing procedure.
Application Form Transport:
♦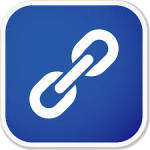 Umsoknareyðublod_fyrir_farartaeki_leidsogumenn in Icelandic
Correctly filled-in applications are to be sent by e-mail to info@sst.is
Please note that incorrectly filled-in access applications will cause delay in the processing and could lead to a rejection in some cases.
Processing of applications
Applications for permits are processed between 09:00 and 15:00 Monday through Thursday. Processing time is at least two work days.
Issuing of access permit
The travel permit is issued at the Rescue Coordination Centre in Skógarhlíð 14 on workdays between 9 a.m. and 3 p.m. Upon agreement the travel passes can be provided in the Húsavík Police Station between 9 a.m. and 3 p.m. on workdays.